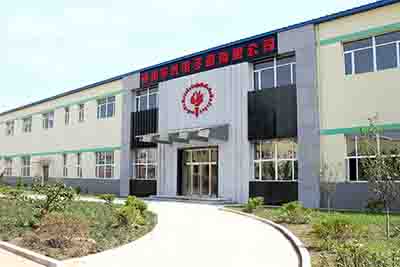 Jinzhou Huaguang Electron Tubes Co.,Ltd.is located in Jinzhou City,Liaoning Province,in eastern China'Bohai coastal region.A modern joint-stock enterprise specializing in the development and manufacture of transmitting tubes,our products are widely used in broadcasting communication,metallurgy,electric powder,mining,defense,aerospace and aviation applications.

Founded in 1965,we now have a half century of growth and development behind us. holding ISO9001:2000 quality assurance system certification,our products and technology stand at the top level of the domestic heating industry.boasting our own technique research institute,we continuously provide new products to meet the latest market demands.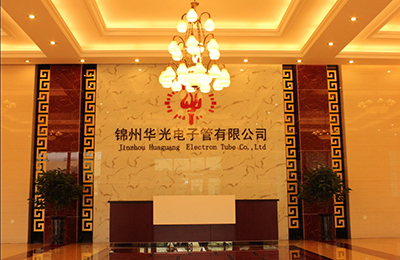 Outputting 50,000 products every year,we are a backbone enterprise in the field of industrial heating products in China;with our market share currently exceeding 50%.Meanwhile,in recent years,our revenues have increased more than 30% annually,with many products having been commended as ministerial-level scientific and technological achievements.

Designated as a"High-Tech Enterprise in liaoning province",we are striving to supply the internatonal market with frist-class products and services.Offering brilliant products with advanced quality to all partners,we hope to cooperate with your company in the near future.
锦州华光电子管有限公司
地址:辽宁省锦州市古塔区重庆路二段2号
销售电话:+86-416-4144396/4161523
售后服务电话:+86-416-4147014
传真:+86-416-4147056
Jinzhou Huaguang Electron Tubes Co.,Ltd.
Address : No.2 Section 2 Chongqing Road Guta District, Jinzhou City, Liaoning Province ,China.
Sales Call:+86-416-4144396/4161523
Follow-up Calls:+86-416-4147014
Fax:+86-416-4147056
Email: hujun60990@hotmail.com
服务电话:+86-416-4144396 传真:+86-416-4147056 声明:本网站图片均来自互联网,如有侵权请联系客服删除
©copy 2014 备案号:辽ICP备20007663号-1